To make the most of projects it is vital to get qualified experience involved as early as possible in the construction process. This ensures that the entire project will be a success with as few setbacks as possible. During the Pre-Construction phase we are responsible for:
Budget
Coordinating Estimates
Site Development / Budget
Zoning / Permit Analysis
Scheduling
Sub-Contractor Coordination / Selection
Technical Consulting
Once all the details have been ironed out in the pre-construction stage the actual construction can begin. The construction phase must be managed with precision for the project to come in on budget and time. With our experienced project managers and superintendents keeping things on track your project will be a success. We perform the following during the construction process:
General Contracting
Construction Management
Schedule Administration
Change Order Management
Safety Management
After your project is complete that does not mean our services are complete. The Hill Group takes things to the next level by going above and beyond with customer service. A new home comes with many tasks that must be kept up with to keep your new investment sound. Once the construction is complete The Hill Group helps with:
Warranty Claims
Preventative Maintenance
Maintenance Plans
Additional Projects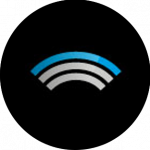 PERFECTION TAKES TIME
"Perfection takes more time, cost more money, involves more people, doing more things, more often, and in a more complicated manner. But it's worth it."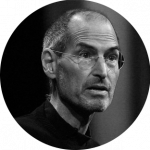 EXCELLENCE EXPECTED
"Be a yardstick of quality. Some people aren't used to an environment where excellence is expected."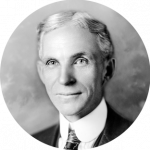 QUALITY
"Quality means doing it right when no one is looking."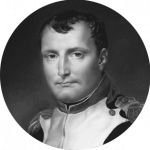 NOTHING IS IMPOSSIBLE
"The word impossible is not in my dictionary."