Take a look at the collection of work we have recently completed. It will be clear why, we don't build homes quickly, it takes time to build them perfectly. With The Hill Group you get what you pay for. The Best. It's in our DNA.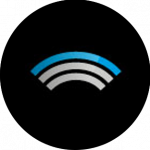 PERFECTION TAKES TIME
"Perfection takes more time, cost more money, involves more people, doing more things, more often, and in a more complicated manner. But it's worth it."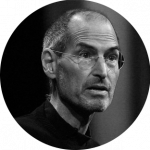 EXCELLENCE EXPECTED
"Be a yardstick of quality. Some people aren't used to an environment where excellence is expected."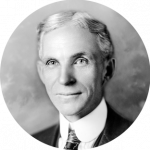 QUALITY
"Quality means doing it right when no one is looking."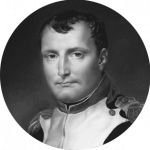 NOTHING IS IMPOSSIBLE
"The word impossible is not in my dictionary."