luxury Home Builder
Fort Worth
amazing
Interiors
Choose
Craftsmanship
Choose
Experience
Take a look at some of the beautiful recent projects we have completed.
How do you quantify the intangible, but fundamental, ingredients of every home built by The Hill Group? Through the people who build them. Each individual craftsman is aware that what he or she does directly affects you and your home. Their pride and commitment extend to everything you see but, most of all, to the many things that you do not see. We have amassed the finest group of craftsmen in the pursuit of perfection. Contact us today to find out how we can bring the finest craftsmanship to your project.
More about us
We have seen just about everything over our many years and if we haven't seen it before we have the experience to know how to execute. On average The Hill Group craftsman has twenty years of experience. The need for a sharp eye and hands-on craftsmanship is instilled in the culture from the moment they step on the jobsite with The Hill Group. Contact us today to find out how our experience can make your project a success.
View Projects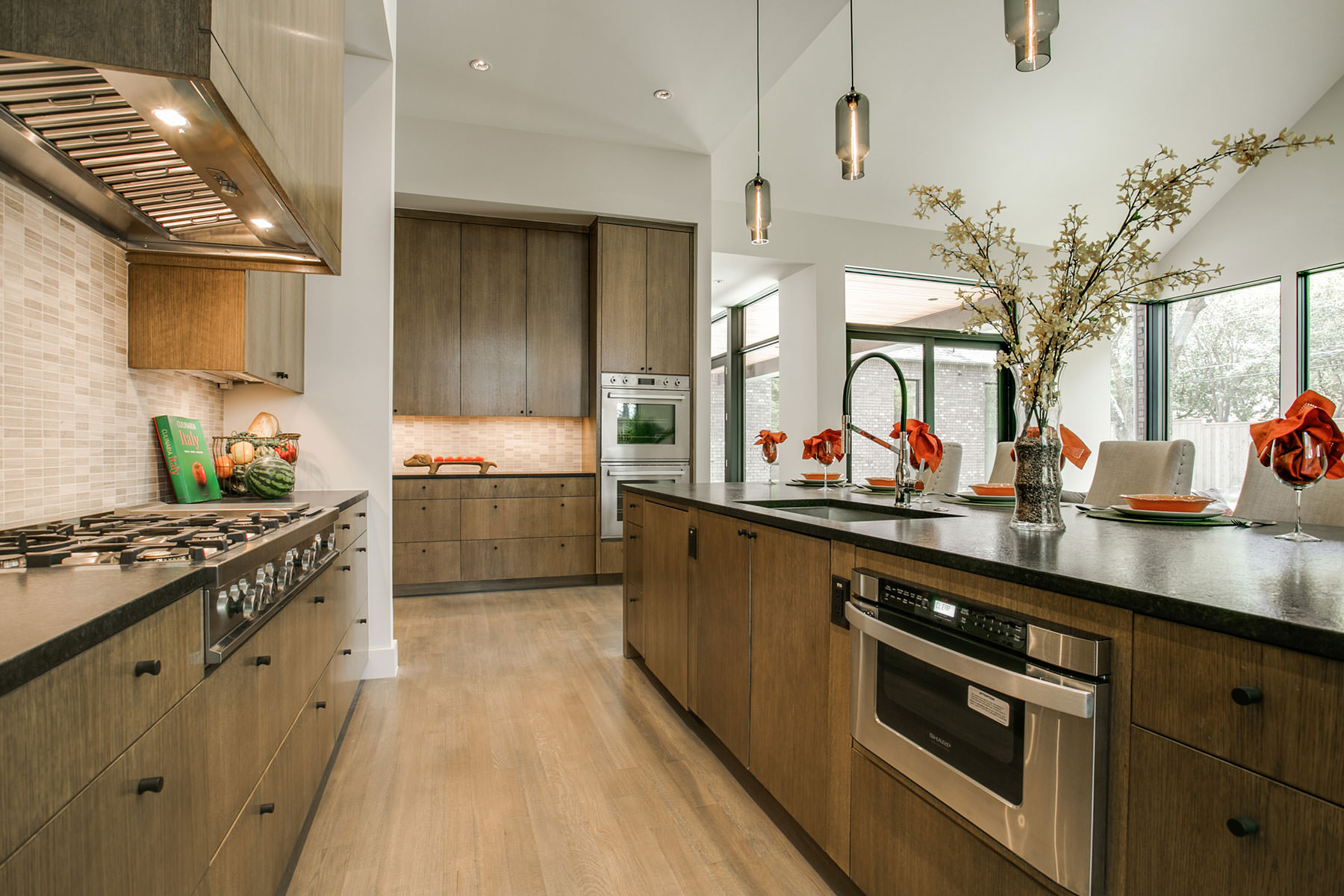 Ensuring that the entire project will be a success with as few setbacks as possible.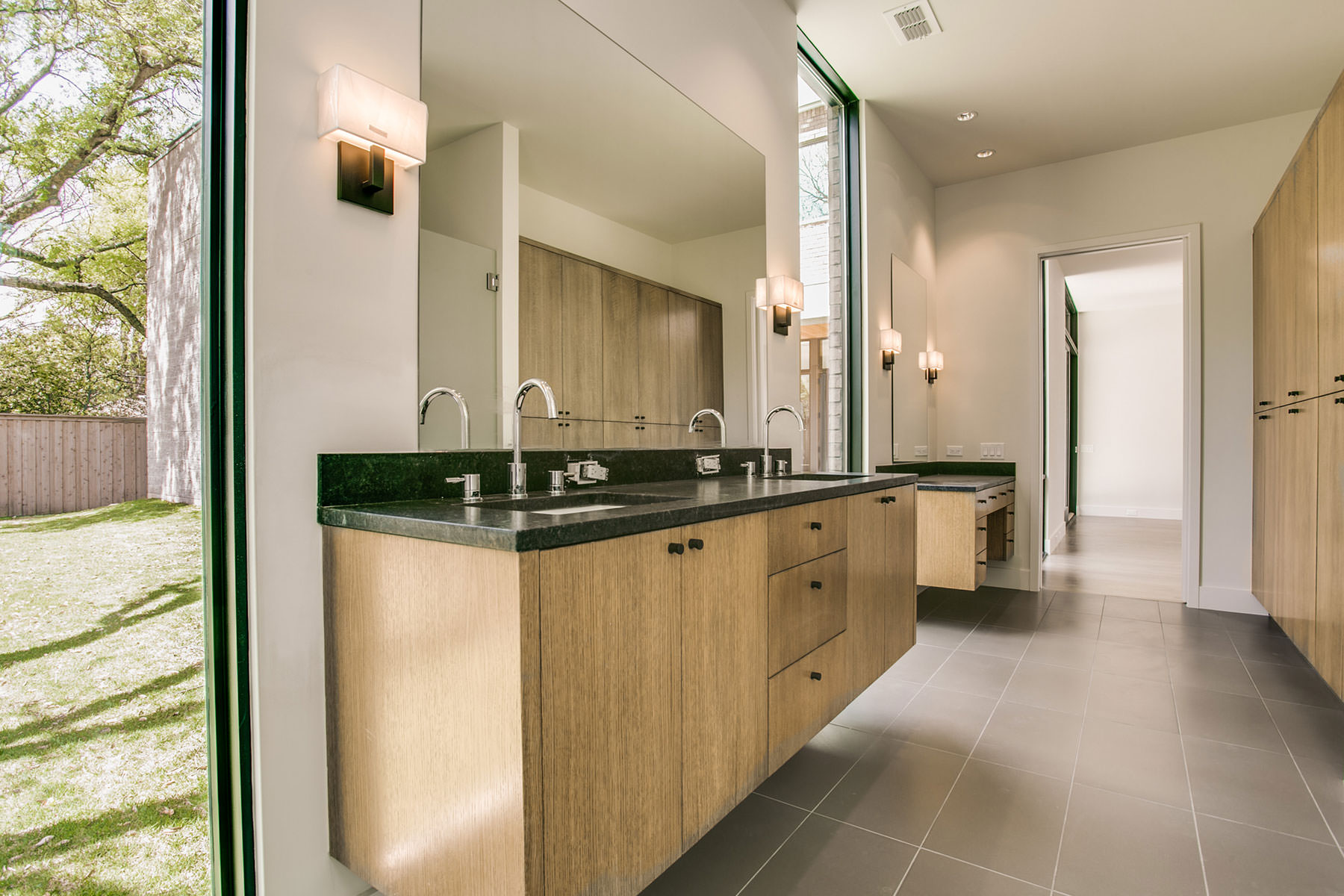 Experienced project managers and superintendents keeping things on track so your project will be a resounding success.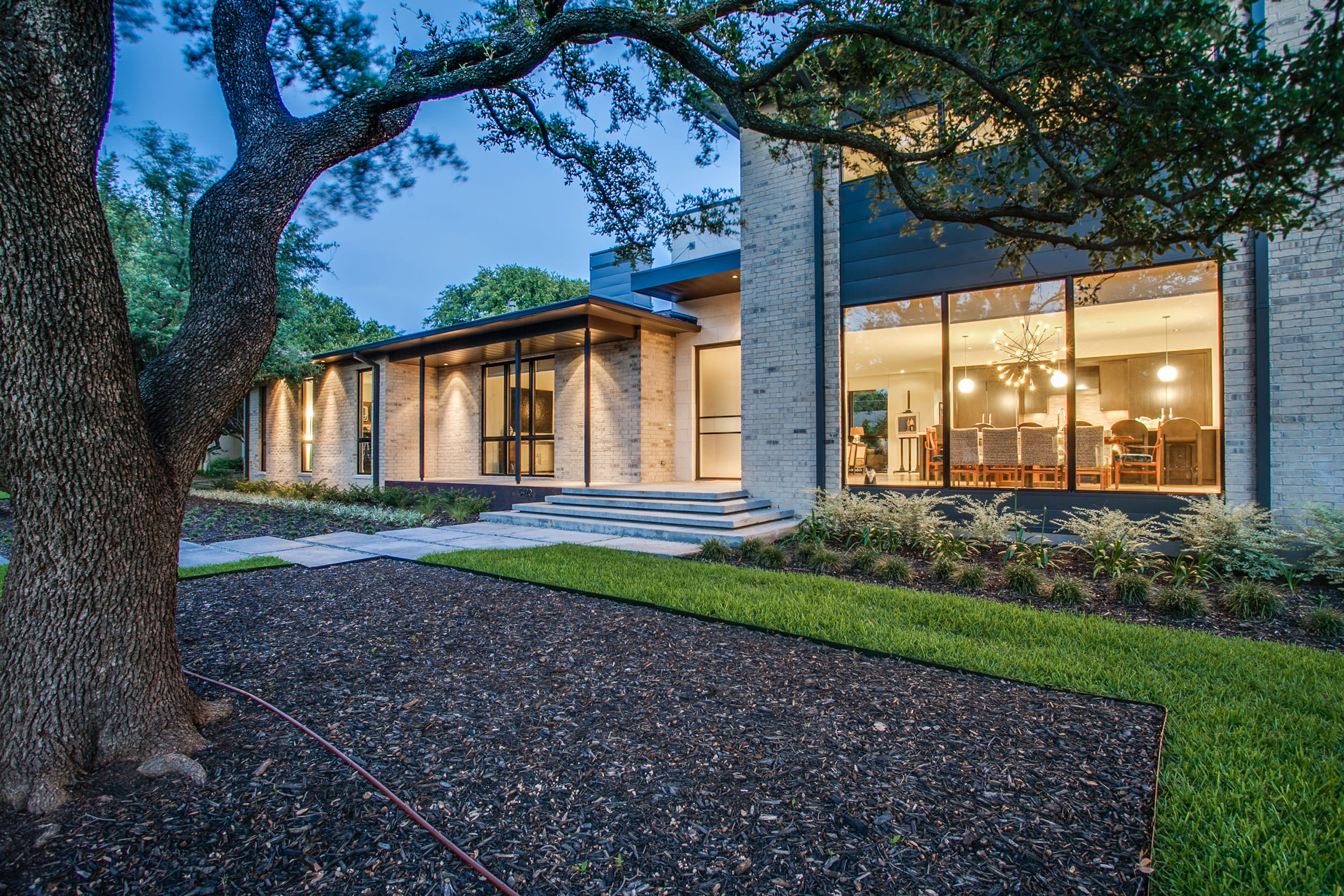 After the build we take things to the next level, going above and beyond with customer service.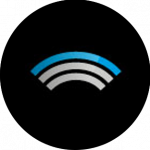 PERFECTION TAKES TIME
"Perfection takes more time, cost more money, involves more people, doing more things, more often, and in a more complicated manner. But it's worth it."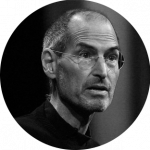 EXCELLENCE EXPECTED
"Be a yardstick of quality. Some people aren't used to an environment where excellence is expected."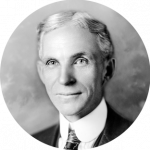 QUALITY
"Quality means doing it right when no one is looking."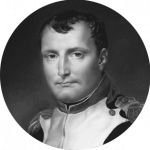 NOTHING IS IMPOSSIBLE
"The word impossible is not in my dictionary."